It's a long time ago I wrote something. So I thought you all deserve a long post.
Today I'm going to write about one of my favorite styles: Harajuku.
I don't wear it by myself, but I really like it. It's such a special style.
First you all need to know one thing. Harajuku has different styles in it.
-
Elegant Gothic Aristocrat
Gothic Lolita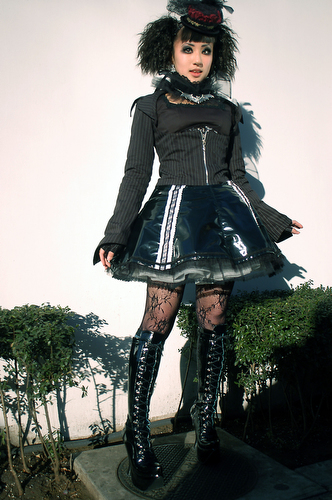 Cosplay
Elegant Gothic Aristocrat
Ganguro
Wamono
Sweet Lolita